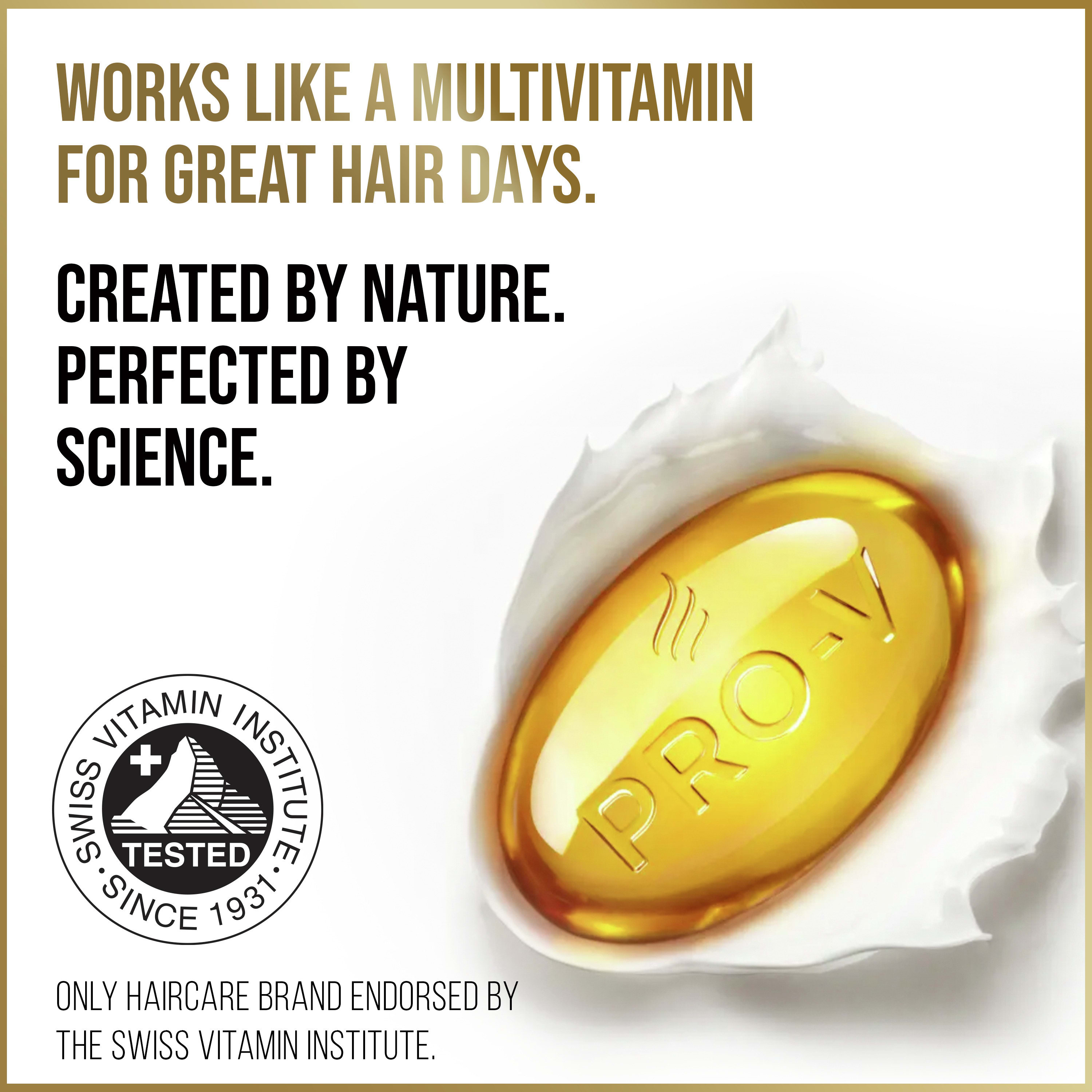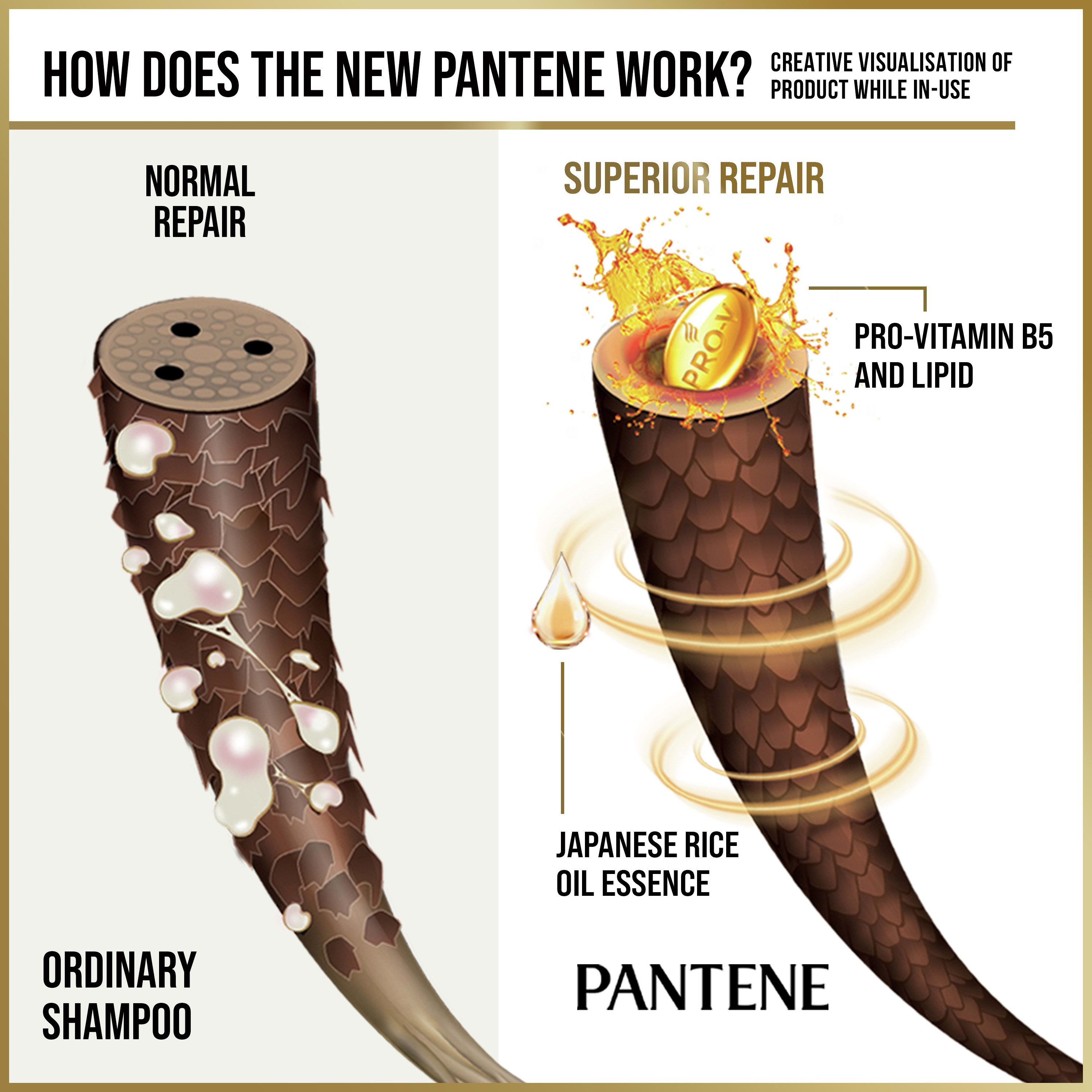 The Pantene Silky Smooth Care range is perfect for you to use everyday to help avoid rough hair that leads to frizz.With the blend of Pro-Vitamin formula and and Japanese Rice Oil Essence, this range helps to give you the right moisture balance that your hair requires. Hair that is tangle-free and healthy from the roots to tips is a sure head-turner wherever you go!
Bringing you the smoothest hair that you just cant stop touching!
Pantene Silky Smooth Care Shampoo makes sure you get the silkiest hair with its creamy and nourishing Pro-Vitamin Nutrient Blends and added Japanese Rice Oil Essence. A nutrient-rich, hair-smoothening shampoo, it keeps hair moisturized to ensure dry and coarse hair will be a thing of the past. It fights frizz, keeps your locks hydrated, and balances your mane's natural moisture to get you the soft hair you've always wanted. Designed for everyday use to give you a Great Hair Day Everyday!
Best when used with Pantene Silky Smooth Care Conditioner.