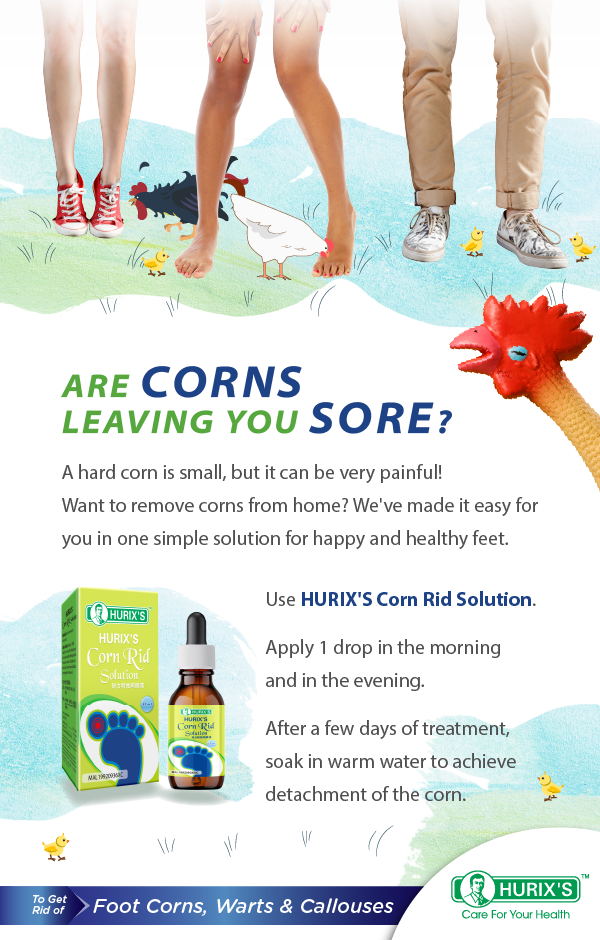 Ingredients:

- Salicylic Acid, Lactic Acid

Directions:

-Apply 1 drop of the solution in the morning and in the evening. After a few days of treatment, soak in warm water to achieve detachment of the corn.

Cautionary Instructions:

- There are no known contraindications. However, if in doubt of the suitability of this product, please consult your doctor or pharmacist before taking the product.