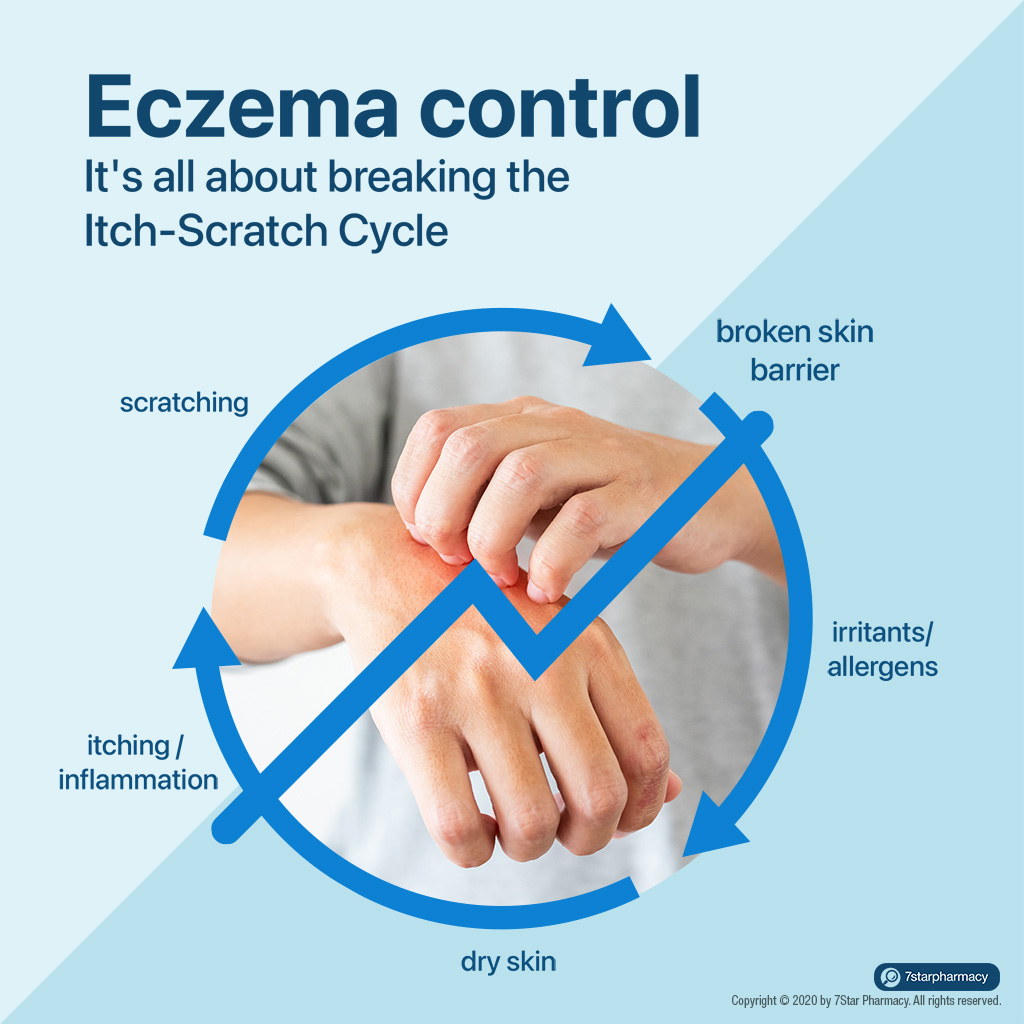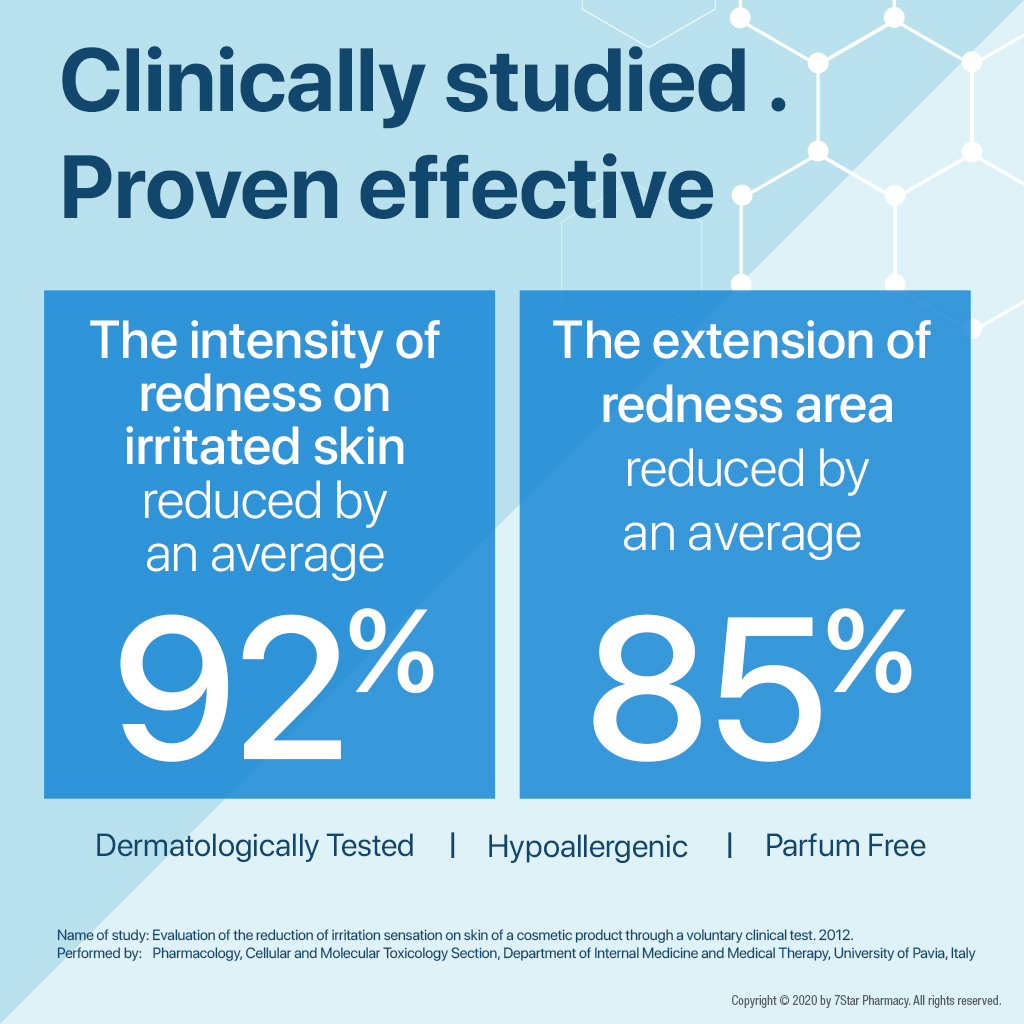 Contents:
Delicaderma Delicate Cleanser (Soap Free)

Delicaderma Delicate Cream (Moisturizing, Soothing, Balancing)

Delicaderma Body Oil (Emollient and Soothing)
Delicaderma can benefit in:
- Reduces redness and gives instant skin comfort
- For very dry/sensitive skin
- Improves skin dryness and redness
- Restores healthy skin
- Hypoallergenic
HOW TO USE :
1. Apply on clean and dry skin with gentle massage until completely absorbed.
2. Can be layered with steroid cream when needed.
ACTIVE INGREDIENTS :
It is enriched with RELIEVENE SK® for an effective hydrating, soothing and protective action.Without soap and perfume added, it is ideal for cleaning the face, hands and body. Suitable for all skin types, even children delicate skin or very sensitive skin.
Relievene SK ®
Contains patented ingredients (Rhodiola Rosea root extract, Carnosine, Alanyl glutamine) and peptides
Scientifically proven to strengthen and repair the skin moisture barrier
Relieve dryness induced itching and redness