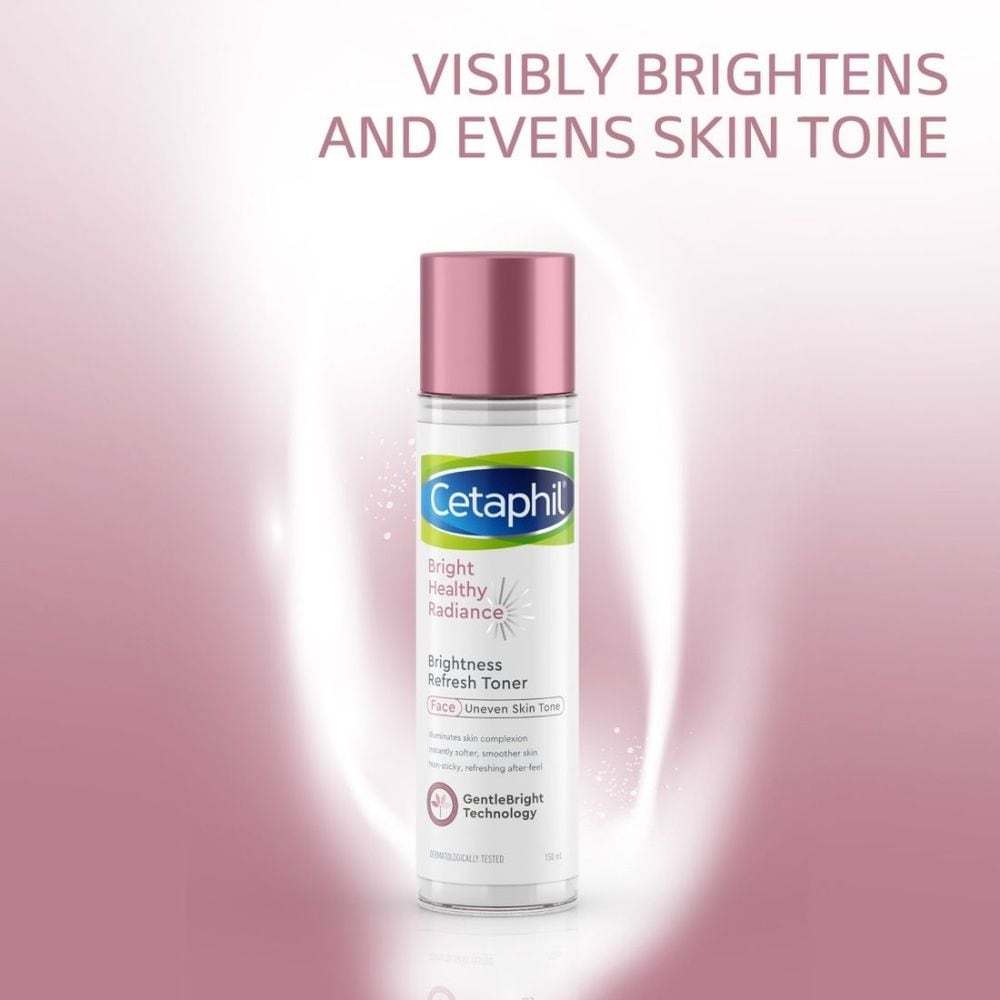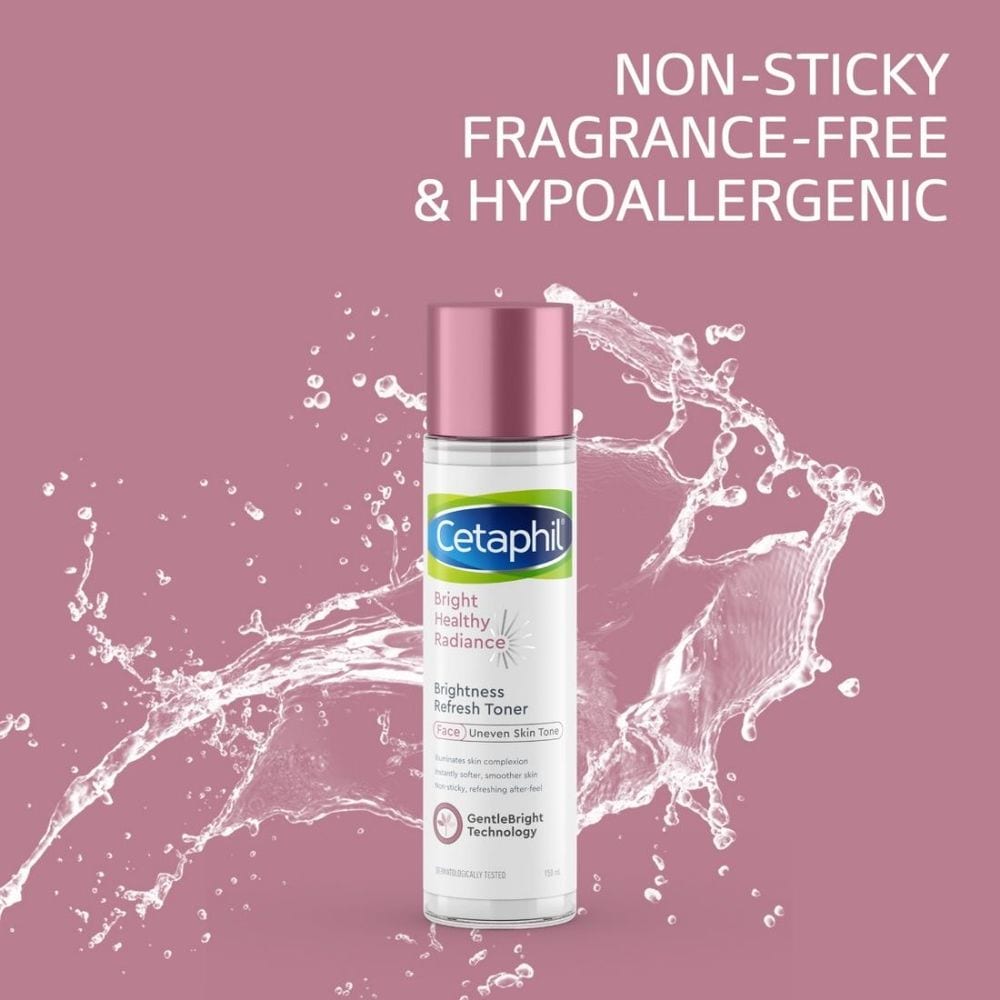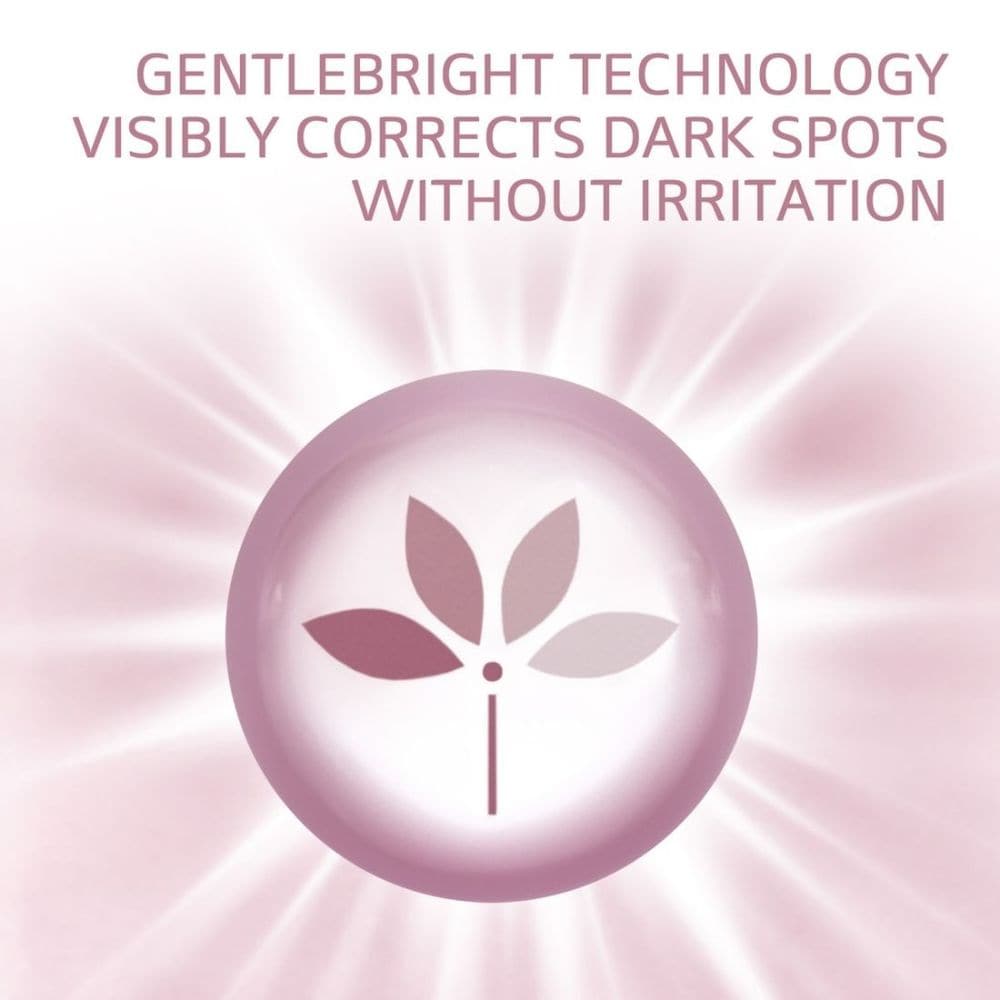 Cetaphil Bright Healthy Radiance toner is a skin-perfecting toner that gives you instant luminosity and hydration, while softening and smoothing your skin. After 4 weeks*, skin tone becomes visibly more even. Dullness fades away, revealing radiant skin that is perfectly prepared to receive the benefits of the creams to follow. Hypoallergenic, fragrance-free and clinically proven to respect sensitive skin.
The toner is the second step after cleansing in your daily brightening routine with the Cetaphil Bright Healthy Radiance range.
Directions
After cleansing, apply to face and neck with a cotton pad. Moisturize with Cetaphil Bright Healthy Radiance Day or Night Cream.