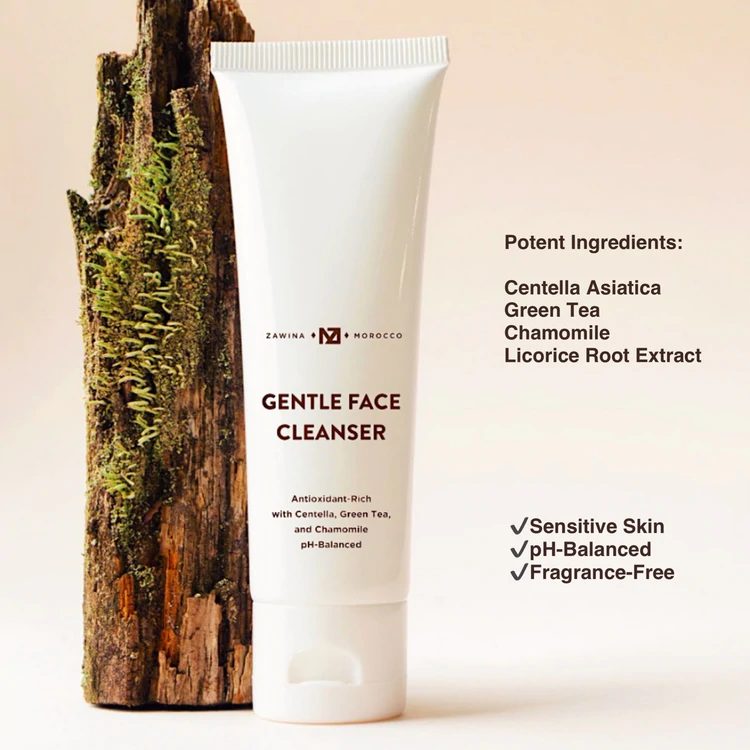 Experience a satisfying cleanse through a gentle, pH-balanced milk cleanser that envelopes your skin in a non-stripping formula for a soft and hydrated complexion. Powerful antioxidant complex breaks down dirt and washes away impurities leaving skin clean and feeling fresh. Formulated for all skin types.



WHAT IT'S GOOD FOR:
Gently cleanses without over-drying or stripping skin of its natural oils 
Helps dissolve excess oil, dirt and debris
pH-balanced (means it's close to the skin's natural pH level to effectively cleanse the skin without disturbing its natural balance).


HOW TO USE
Wet the skin and massage over the face, then rinse. Pat dry with a soft towel and follow up with Fresh Rose Toner. Use daily, morning and night.

KEY INGREDIENTS
Centella Asiatica, Green Tea, Licorice Root Extract, Chamomile, Panthenol.