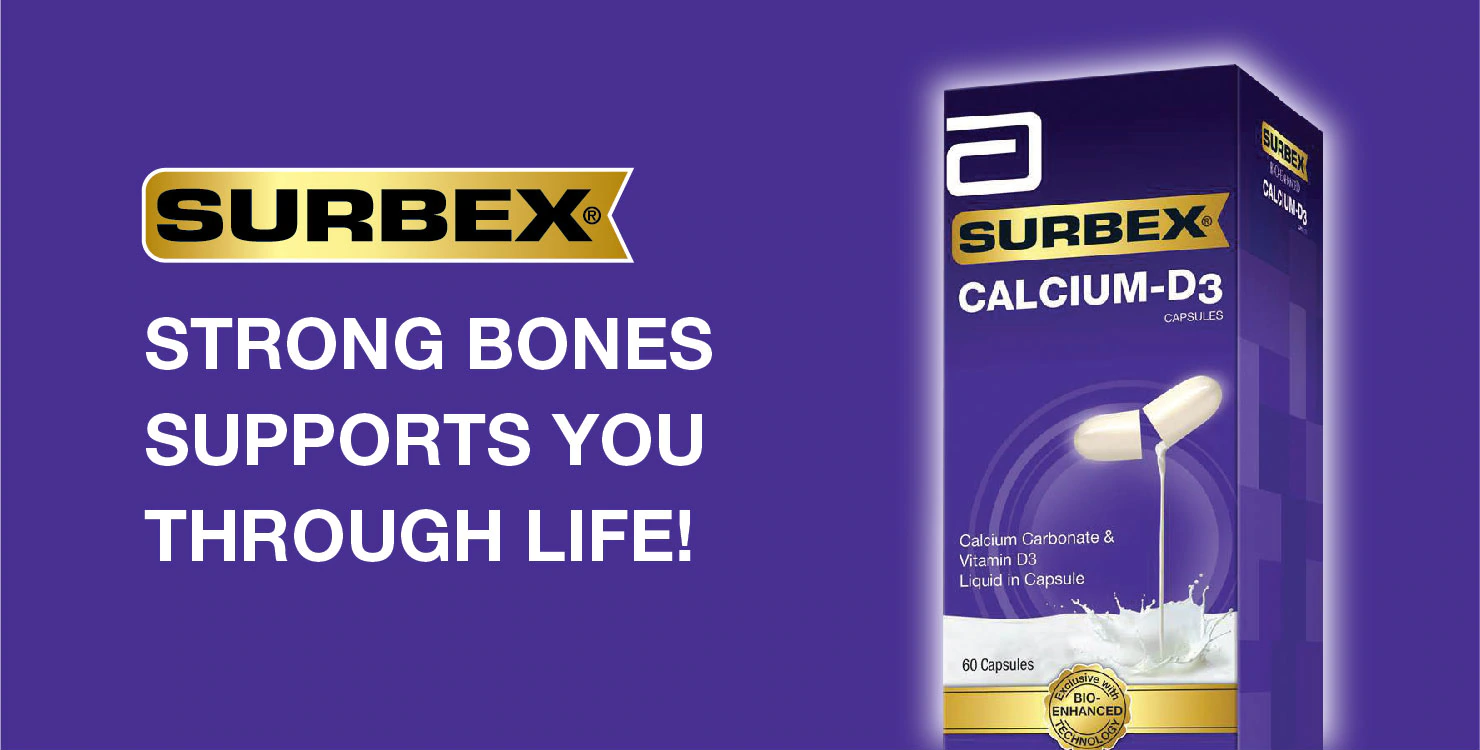 Strong bones support you through life!
350mg of elemental calcium dissolved in a milky liquid emulsion in capsule for good absorption and convenient consumption
Contains 500 I.U. Vitamin D3 for efficient absorption of calcium in the small intestine
Lactose free and suitable for lactose intolerance
Formulated with Bio-Enhanced Technology for optimal absorption
Can be taken any time of the day, regardless of meals
Each capsule contains:
Calcium BP (as Calcium Carbonate 875mg) - 350mg
Vitamin D3 (cholecalciferol 12.5mcg) - 500i.u.