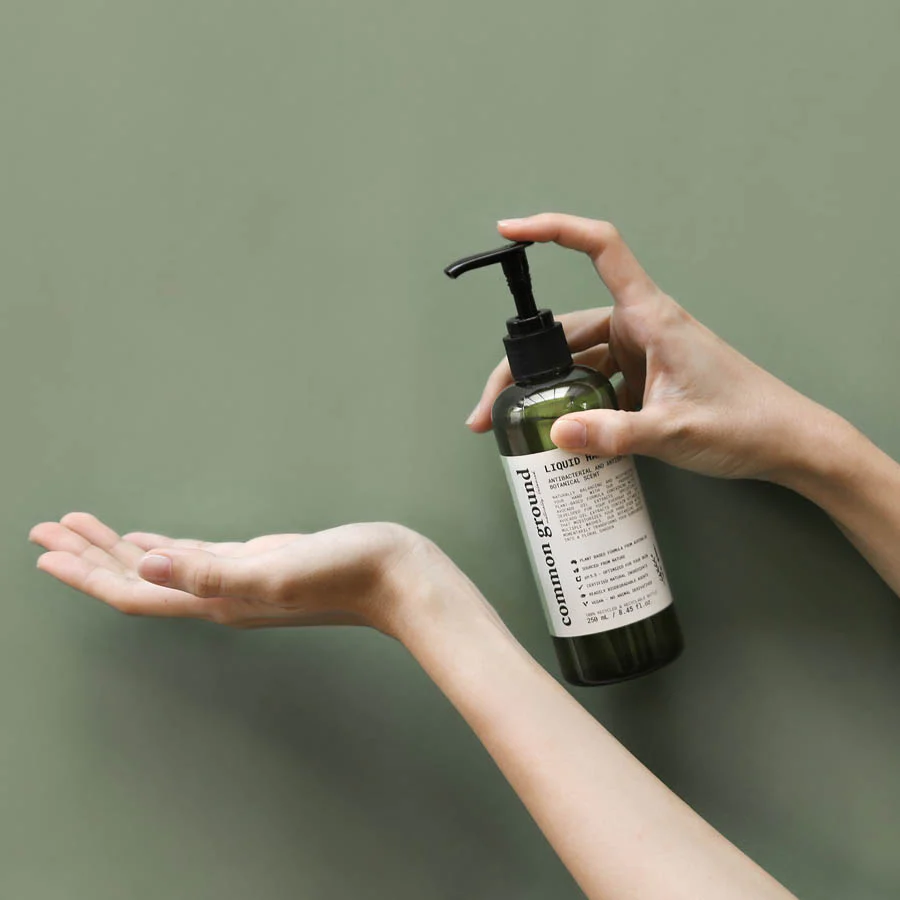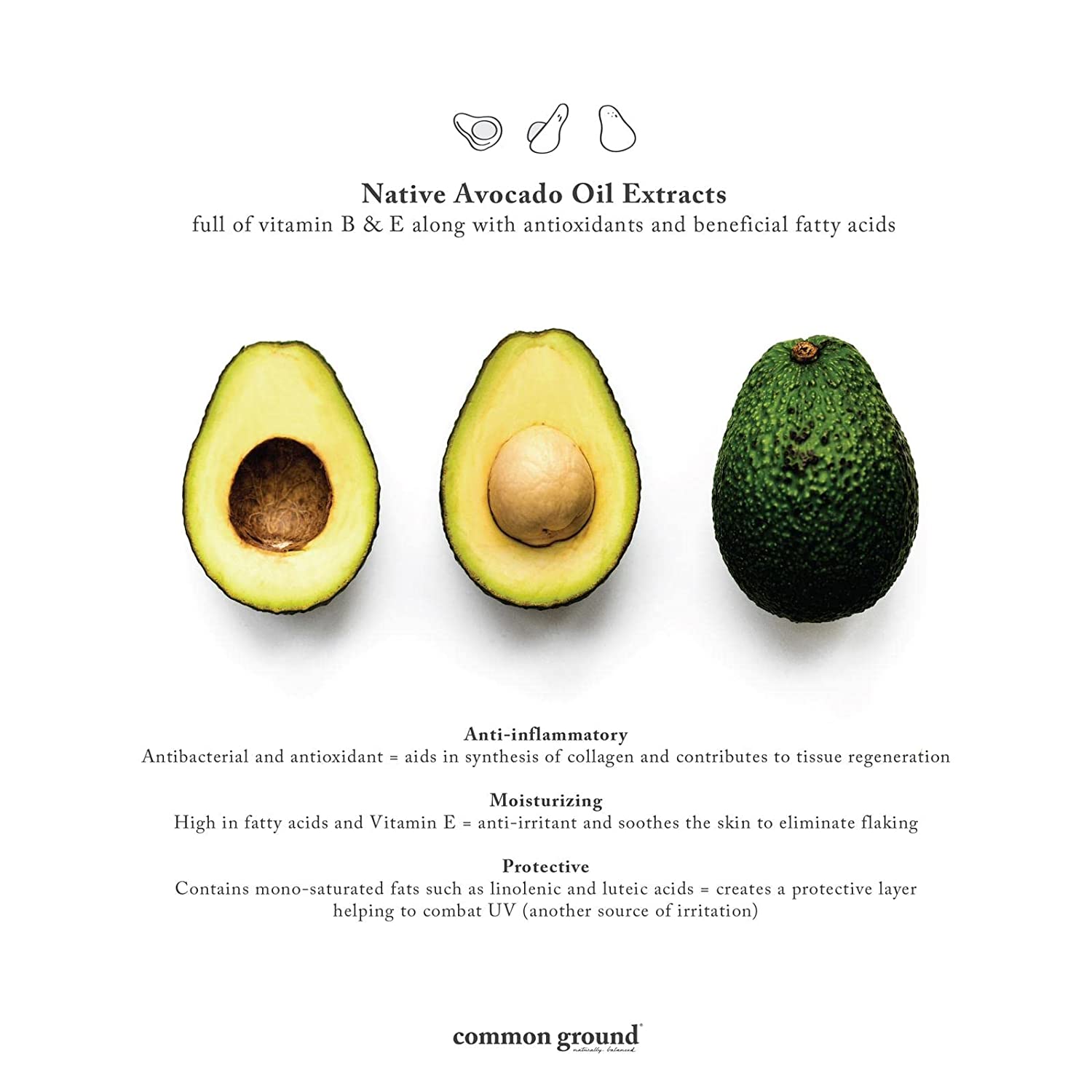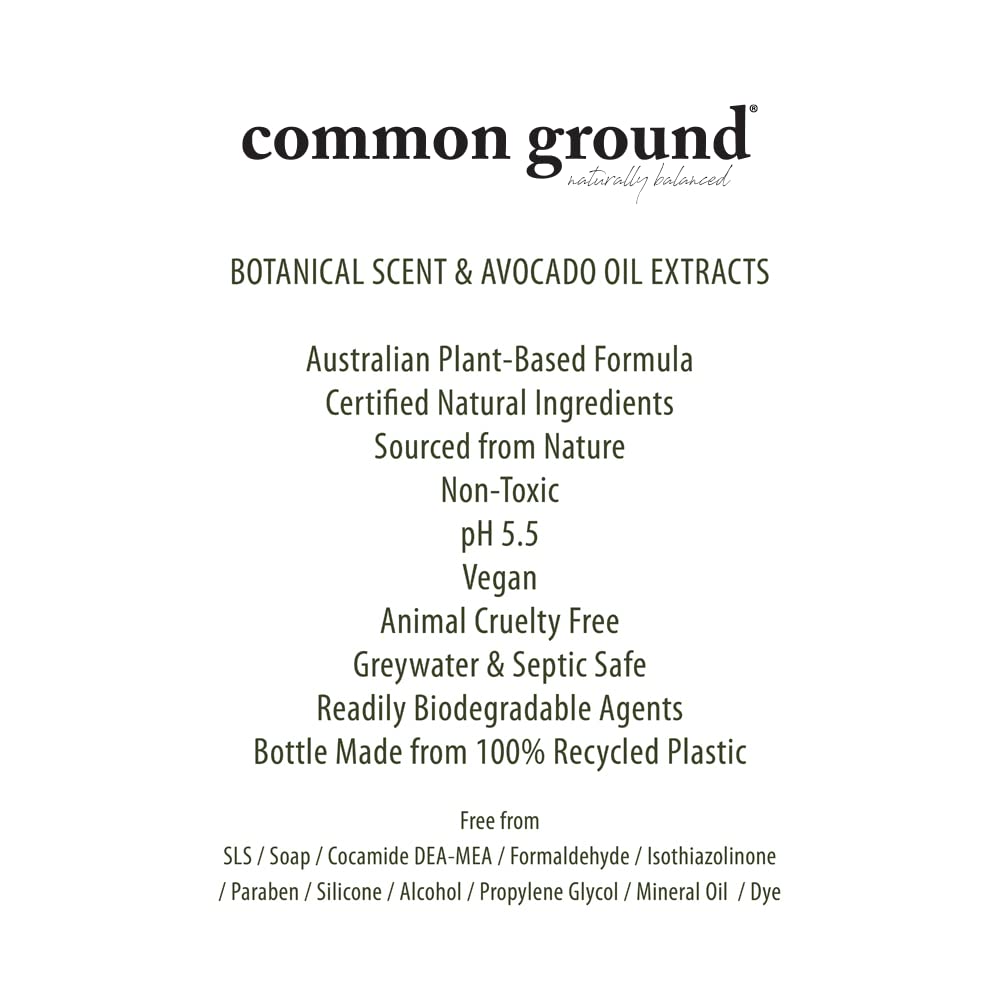 Sensitive skin? This one's for you!
Common Ground Liquid Hand Wash is made with high quality, carefully sourced plant-based ingredients. Our formulation is gentle, soap free, dye free and pH-balanced, making it ideal for sensitive skin.
Anti-bacterial and anti-septic properties leave hands feeling cleansed but not dry, even after multiple uses.
Native avocado extracts enhance the absorption of important nutrients and contains antioxidants that keeps skin moisturised.
Natural botanical scent is pleasant and refreshing, yet does not overpower or irritate the skin.
Ingredients:
Aqua, Sodium Lauryl Ether Sulfate (Not SLS Aka Sodium Lauryl Sulphate. Our SLES is Based On RSPO Certified Sustainable, Preservative Free, And Readily Biodegradable Palm Kernel Oil), Sodium Chloride (Table Salt), Cocamidopropyl Betaine (Preservative And Odor Free Coconut Oil), Coco-Glucoside (ECOCERT 100% Renewable Coconut Origin), Glycerine (Kosher And Halal Vegetable-based), Sodium Benzoate (ECOCERT Food Grade), Fragrance (Methyl Dihydrojasmonate, Galaxolide, Tetramethyl Acetyloctahydronaphthaleses, Pyranol, Linalool; All Non-Toxic, Non-Irritant And Animal Cruelty Free), Citric Acid (Kosher And Halal Approved), Tetrasodium Glutamate Diacetate (ECOCERT and USDA Certified Biobased), Avocado Oil Extracts.

Made Without:
SLS, Soap, Petrochemicals, Formaldehyde, Isothiazolinone, Mineral Oils, Cocamine, DEA/MEA, Paraben, Silicone, Alcohol, Propylene Glycol, Artificial Colours

The Good Stuff:
Common Ground bottles are made with 100% recycled PET plastic.

This brand and product is registered/certified with the following organisations:

National Pharmaceutical Regulatory Agency of Malaysia (NPRA)
Leaping Bunny Program
Good Manufacturing Practice (GMP)
Roundtable on Sustainable Palm Oil (RSPO) certified in ingredients sourcing